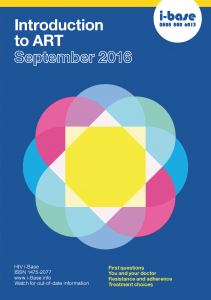 HIV i-Base
This is a guide for anyone interested in HIV treatment.
It is especially for HIV positive people to feel more in control of this part of life.
The guide was written and reviewed by HIV positive people, activists and health professionals.
Information is based on the 2016 update to the UK BHIVA guidelines.
When appropriate it also refers to latest European and US guidelines.